Backed By Great People,
100% Customer Focused.
We recognize that authentic leaders cultivate an atmosphere of fidelity, generosity, honesty, and optimism that is grounded in a veil of reality.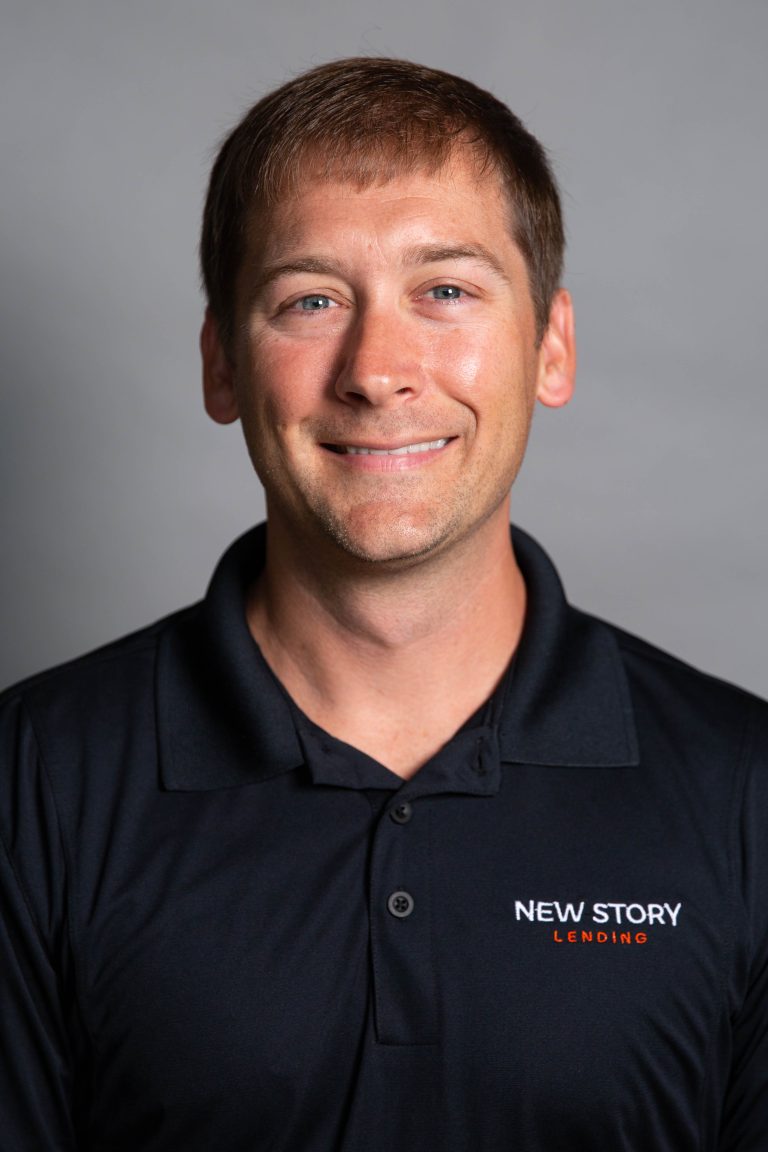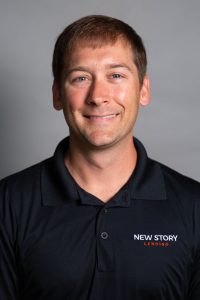 Shane Miller is the co-founder and co-CEO of New Story Lending. Shane's focus is on growing New Story's nationwide footprint, affordable housing initiatives, and breaking barriers in the mortgage industry to deliver unrivaled service to our employees, customers, and the communities we serve. The pillars of our culture are heavily focused on people, communication, and education. Shane has been in the banking industry for 20 years. His education includes a bachelor's in political science, master's in human resource development, and Doctor of Philosophy in leadership with a concentration in business. Shane is a person of faith, and is married to his wife, Leianne. He and Leianne have two amazing daughters, Lilli Beth, and Maggie.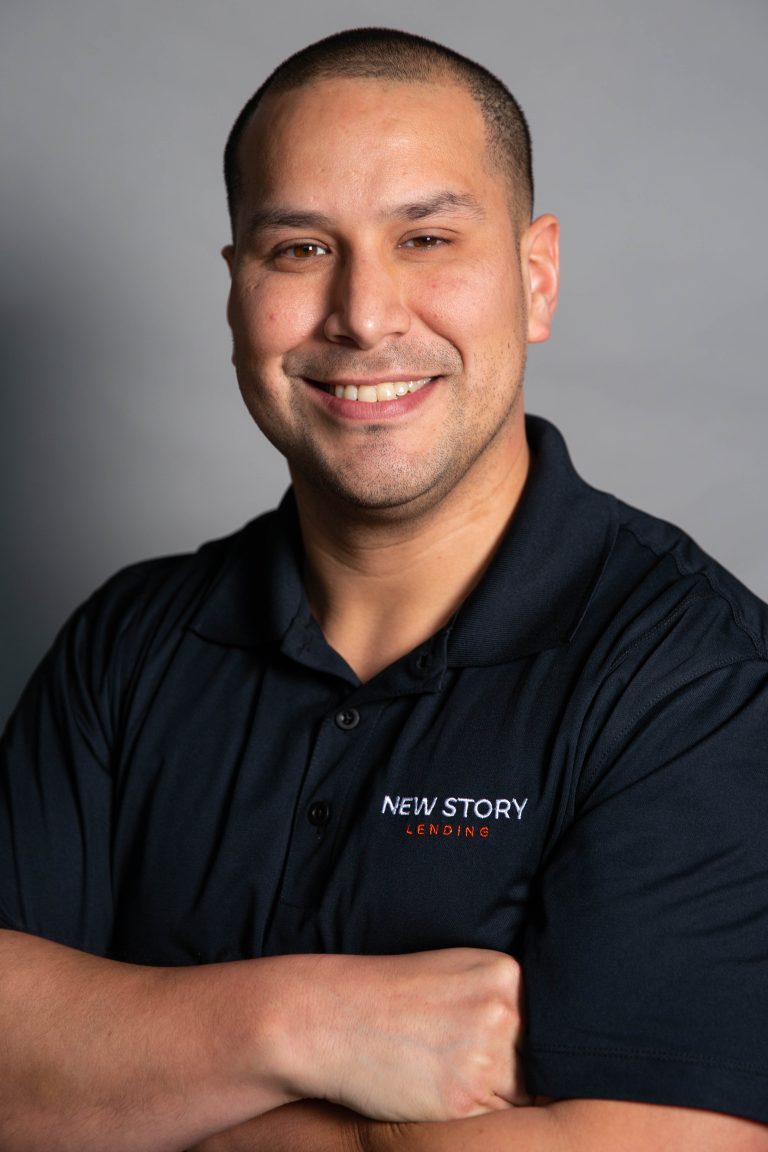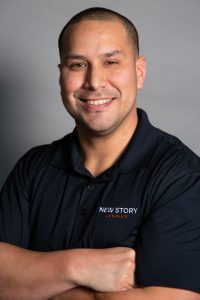 Juan Rodas is the co-founder and co-CEO of New Story Lending. Juan's focus is on growing New Story Lending's nationwide footprint and its Affordable Housing Initiatives. New Story Lending's culture is centered around people, community, and education. Juan has been in the mortgage industry for over 20 years and is a Certified Mortgage Banker as appointed by the Mortgage Bankers Association. He received his bachelor's in finance from George Mason University and his master's in finance from Johns Hopkins.
Request A Free Consultation